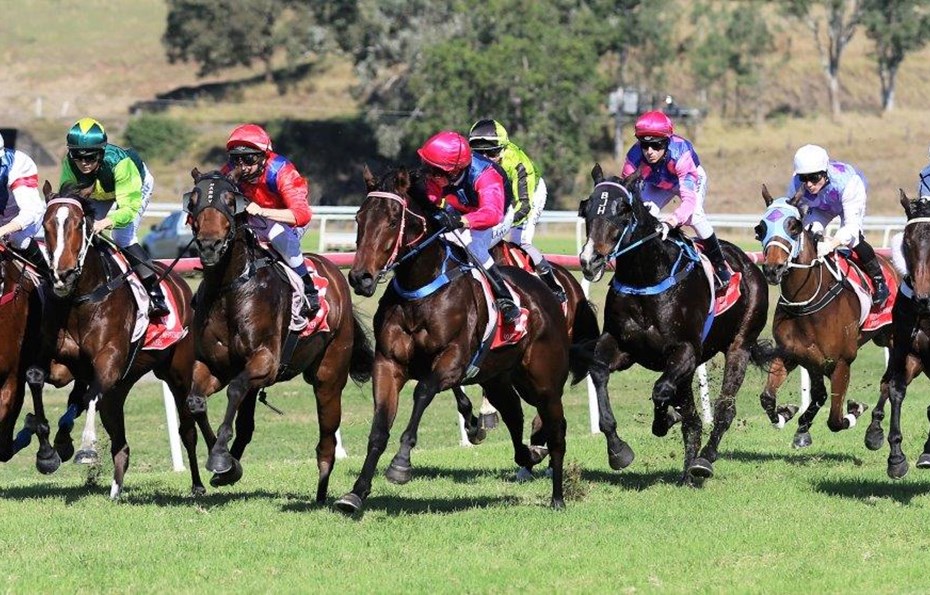 UPCOMING RACE DAYS
JUNE
Sunday 4 June 2023 - Kilcoy Cup
Thursday 29 June 2023
JULY
Sunday 2 July 2023
AUGUST
Saturday 26 August 2023 - Veterans Day
SEPTEMBER
Sunday 10 September 2023 - Harness
Thursday 28 September 2023 
OCTOBER
Tuesday 31 October 2023
NOVEMBER
Saturday 25 November 2023 - Christmas Cup
DECEMBER
Tuesday 12 December 2023
BECOME A MEMBER OF KILCOY RACE CLUB!
You are invited to become a member of the Kilcoy Race Club Inc. for the calendar year 2023. Membership cost is $40 per person for the year & entitles you to free entry to racedays within the membership period (1st January to 31st December 2023) & automatic entry into the Members' draw each raceday. 
Click below to join
https://sunshinecoasttickets.com.au/event/17005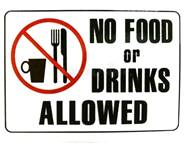 The Kilcoy Race Club does not allow food or beverages to be brought into the Racecourse.  The Club is a licensed venue and operates its own food and beverage outlets on course. We reserve the right to check all bags upon entry & exit.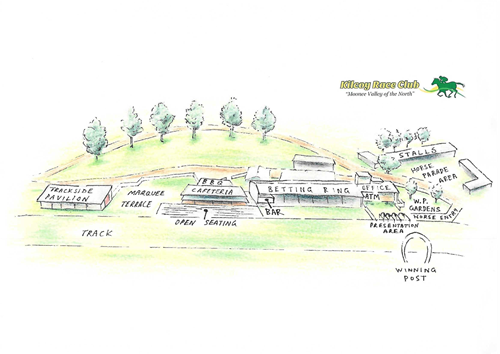 RACING QLD GALLOPS CALENDAR