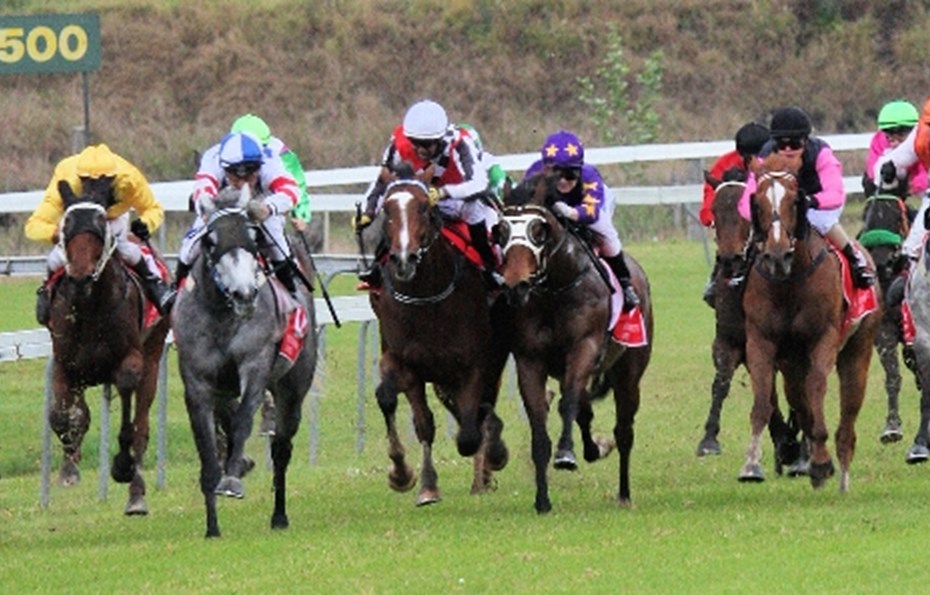 BECOME A MEMBER OF KILCOY RACE CLUB!
You are invited to become a member of the Kilcoy Race Club Inc. for the calendar year 2021. Membership cost is $30 per person for the year and entitles you to free entry to race days within the membership period and automatic entry into the members' draw each race day. The draw prize is $100 and the winning member must be present to collect the prize.
2021
Monday 25th January 2021 - Harness race day
Tuesday 26th January 2021 - "Australia Day" + Kilcoy Gift sprint races
Thursday 18th March 2021
Saturday 17th April 2021 - "Diggers Day"
Friday 14th May 2021
Sunday 20th June 2021 "Kilcoy Cup" + 3 Harness races  
Sunday 8th August 2021 - "Veterans Day" + 3 harness races
Friday 29th October 2021
Saturday 27th November 2021 - "Christmas Cup" + 3 Harness races
Tuesday 14th December 2021
2022
Sunday 2nd January 2022  Standalone Harness day
Thursday 13th January 2022
Sunday 23rd January 2022 Standalone Harness day
Wednesday 26th January 2022 - "Australia Day" + Kilcoy Gift sprint races
Tuesday 1st March 2022
Saturday 2nd April 2022
Sunday 1st May 2022 - "Diggers Day"
Friday 13th may 2022
Saturday 4th June 2022 - "Kilcoy Cup" + 3 Harness races
If you experience any difficulties downloading the application form please phone the office on 07 5497 1128