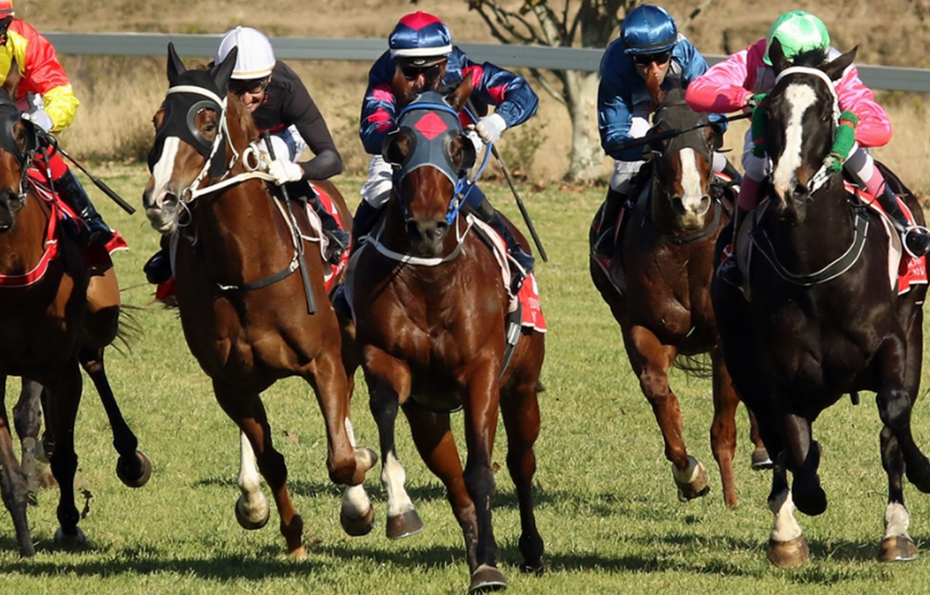 Our Race Club
Welcome to the Kilcoy Race Club, located in the beautiful Queensland town of Kilcoy.
Our Committee
Chairman

Vice Chairman
Secretary
Patron
Life Members

Anna Tones, Kevin Purcell, Peter Boyce OAM, Miriam Gittins, Conway Searle, Jenny Searle, David Cohen, Jill Jones, Lionel Richards, Barry Coulter(AO), Graeme Lehmann, Judy Lehmann.

Committee Members

Kevin Dixon, Bart Sinclair(OAM), Paul Dolan, Jenny Searle, Jim Davies.
Our Track
The Kilcoy Racecourse is Kikuyu grassed and has a track circumference of 1276-metres with a home straight of 143-metres long. This is a very short home straight and suits front runners or horses near the lead. The course has tight turns making inside barriers an advantage for most starts.
Races are run over six (6) distances – 800m, 1100m, 1200m, 1500m, 1900m and 2076m