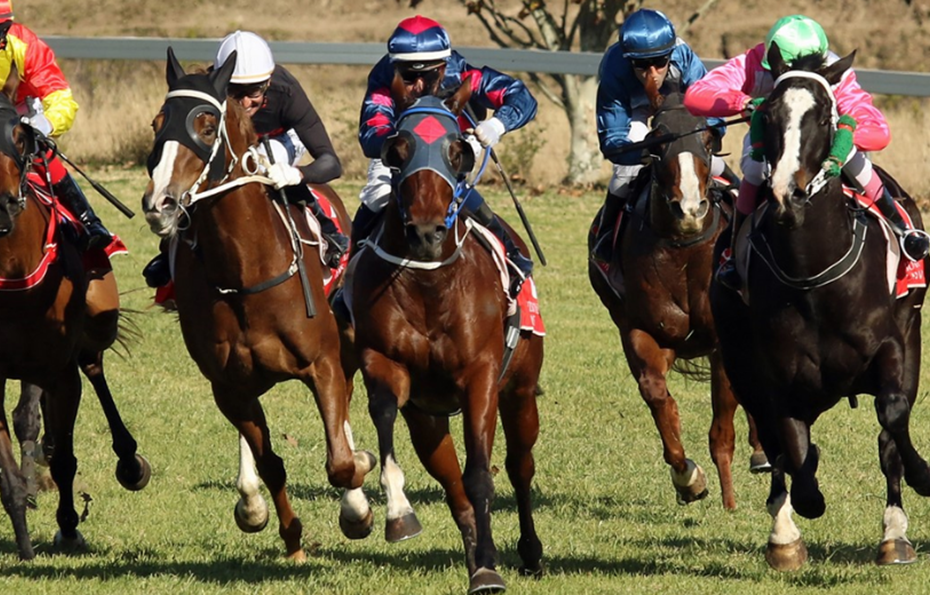 Kilcoy Christmas Gift Raceday
Tue 14 December 2021
Kilcoy Christmas Gift Raceday
Tuesday 14 December 2021
Gates open at 12 pm with the first race at 1.45 pm.
The track is looking superb. The weather is looking great.
Great day out for the first week of school holidays.
Icy cold drinks are available from the bar.
A delicious menu is available from the Cafeteria.
And don't forget FREE Entry!!
Come and join us for a Tracking great day at Kilcoy Races.
No food or alcohol is allowed onto the grounds.


E: admin@kilcoyraceclub.com.au