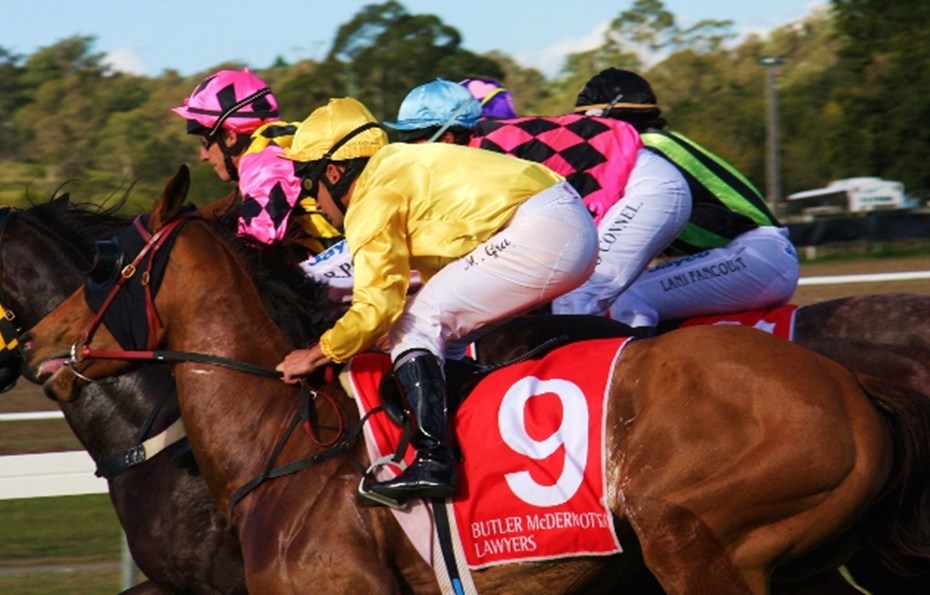 Kilcoy Diggers Raceday
Sat 2 April 2022
Kilcoy Diggers Raceday is in recognition of and to honour the courage and sacrifice made by Australian Diggers & Service personnel in Major Campaigns, Battles, Peacekeeping, and Peacekeeping Operations. 
Gates open 11am 
First race 12.57pm & last race 4.12pm
Free Admission
6 Gallop Races
3 Mini Trots
Pick the Card
Bookmakers
Diggers Ceremony at 12.10pm – Not to be missed. A great opportunity to show your support and respect to our great Defence Personnel.
The weather is magnificent! All set to be a cracking day.
E: admin@kilcoyraceclub.com.au
P: 07 5497 1128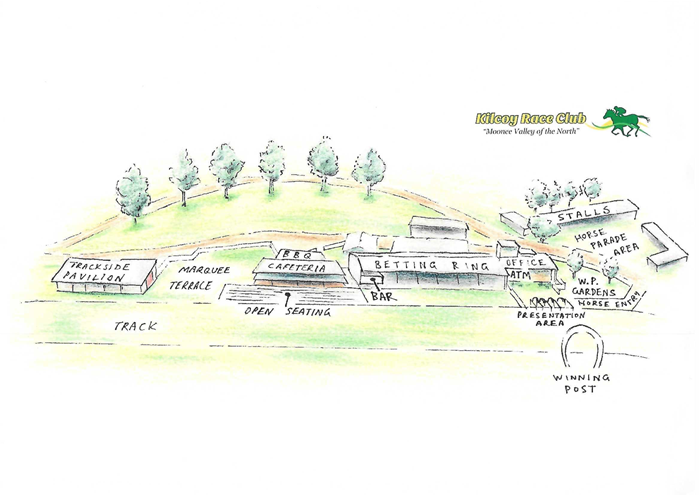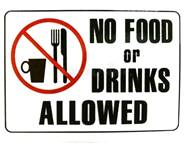 The Kilcoy Race Club does not allow food or beverages to be brought into the Racecourse.  The Club is a licensed venue and operates its own food and beverage outlets on course. We reserve the right to check all bags upon entry & exit.