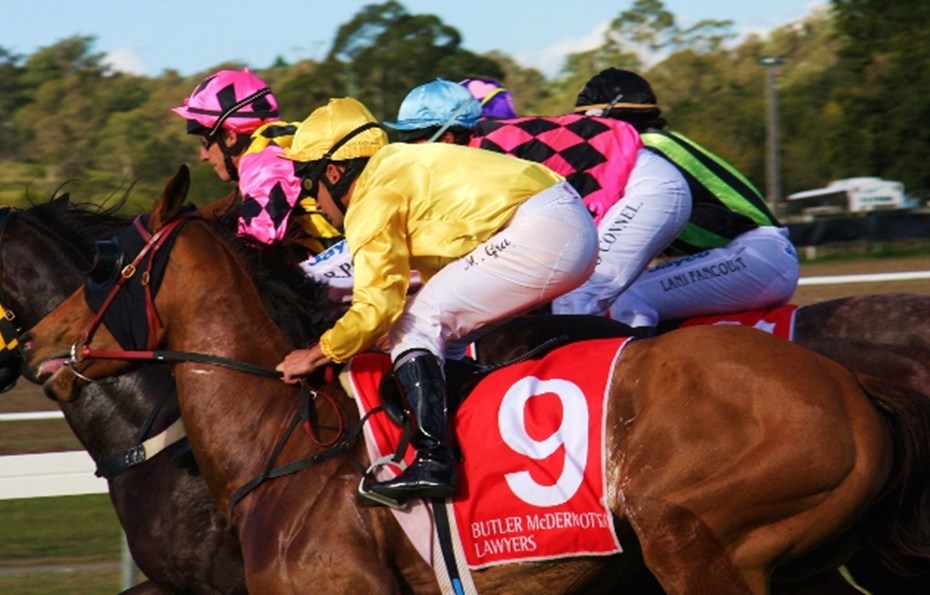 Kilcoy Spring Races
Fri 29 October 2021
KILCOY SPRING RACES 
Friday 29 October 2021
Gates open 11 am with a 7 race program. The first race is 1.21 pm and the last at 5.10 pm.
Free General Admission.
No food or alcohol allowed onto the grounds.
Reserved seating options are below. 
Our bar runs on a ticket system and each ticket is valued at $3.  Beers $6, Piccolo wines $6, Cans of spirits $9.  Pre-purchase these now and avoid the queue.
drink tickets available on the day
The Terrace Mini Marquee - SOLD OUT

Winning Post Gardens - SOLD OUT

Betting Ring Table - SOLD OUT

Trackside Pavilion Verandah - BOOKINGS CLOSED
Cafeteria Table - BOOKINGS CLOSED
E: admin@kilcoyraceclub.com.au